Construction Equipment Wheels
Since 1976 RIMEX has been a trusted provider of custom wheels and rims to the Contruction industry.
RIMEX offers application-specific, custom-fabricated wheels and rims for all types of heavy machinery delivering proven dependability and long life. With our database of thousands of wheels and rims RIMEX has fabricated over the years chances are we have the wheel or rim you need. If not, we will fabricate to the specifications of your machine.
---
Articulated Trucks
Compatible with Cat, Komatsu, John Deere, Terex and Volvo
---
Back Hoe – front and back
Compatible with Case, Cat, JCB, John Deere, New Holland and Volvo
---
Motor Graders
Compatible with Case, Cat, Komatsu, John Deere, New Holland and Volvo
---
Wheel Loaders
Compatible with Case, Cat, Dresser, John Deere, Komatsu, Michigan, New Holland and Volvo
---
Skid Steer Loaders
Compatible with Bobcat, Case, Cat, GEHL, John Deere, Mustang, New Holland and Thomas
---
Skidders
Compatible with Cat and John Deere
---
Scrapers
Compatible with Terex
---
View our catalogue: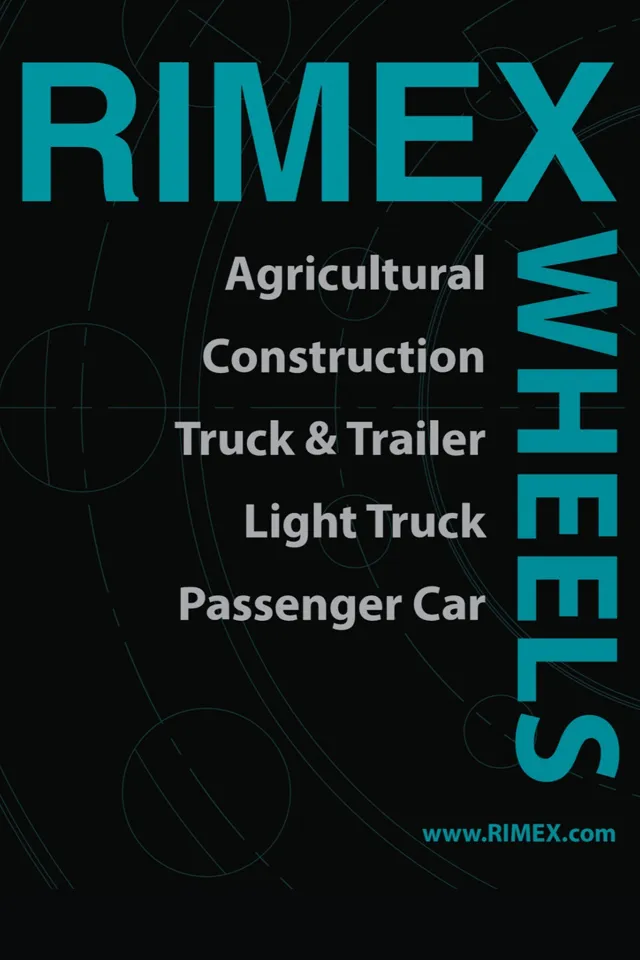 you might also like these
related products